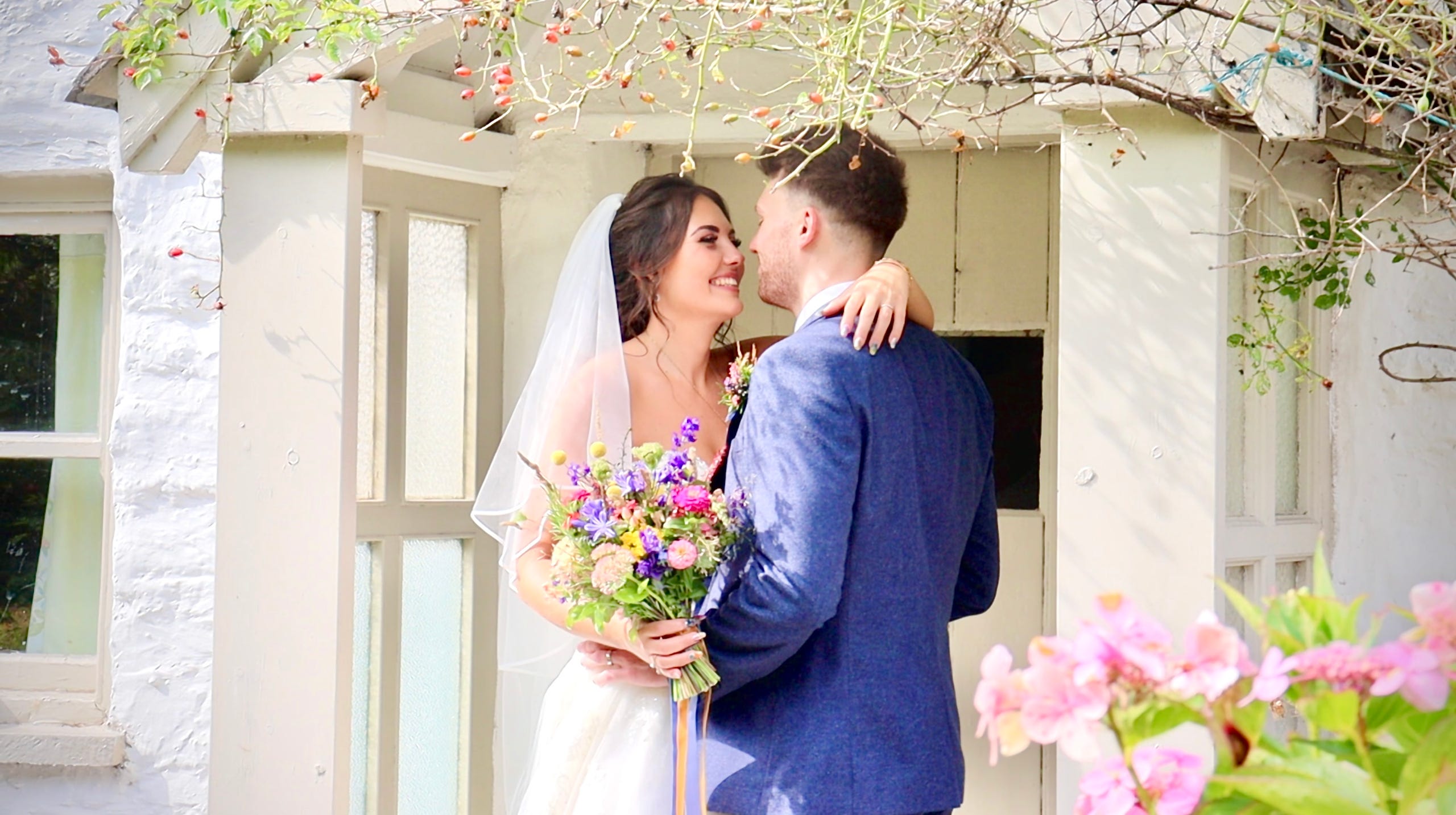 Wedding Videography
For many years, I've been mesmerised by wedding films that I found on social media and online. Soon after, I knew exactly where I wanted my career to go.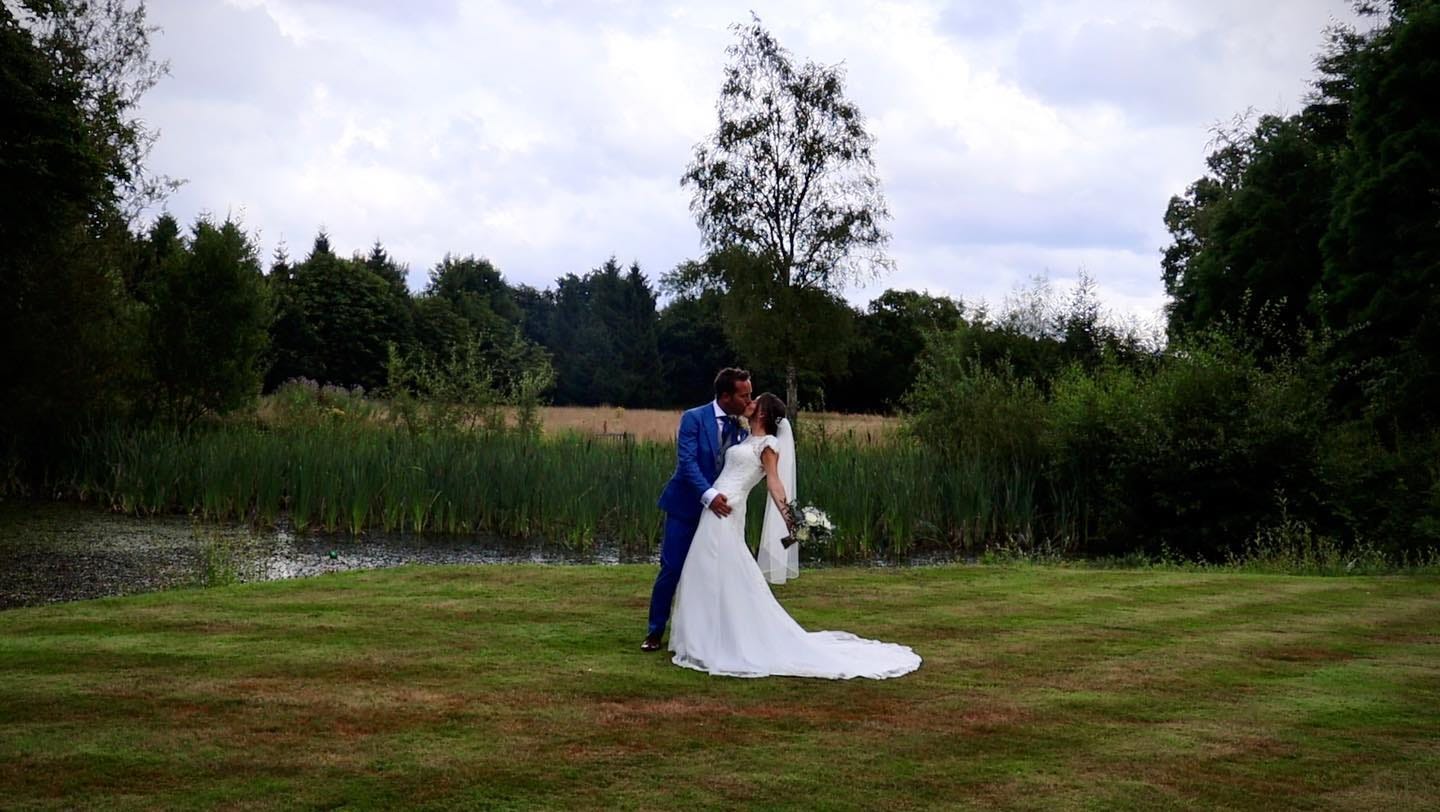 My Goal
As a wedding videographer, my main goal is to use my talent to showcase the raw emotion and story behind each wedding in an artistic and appealing way.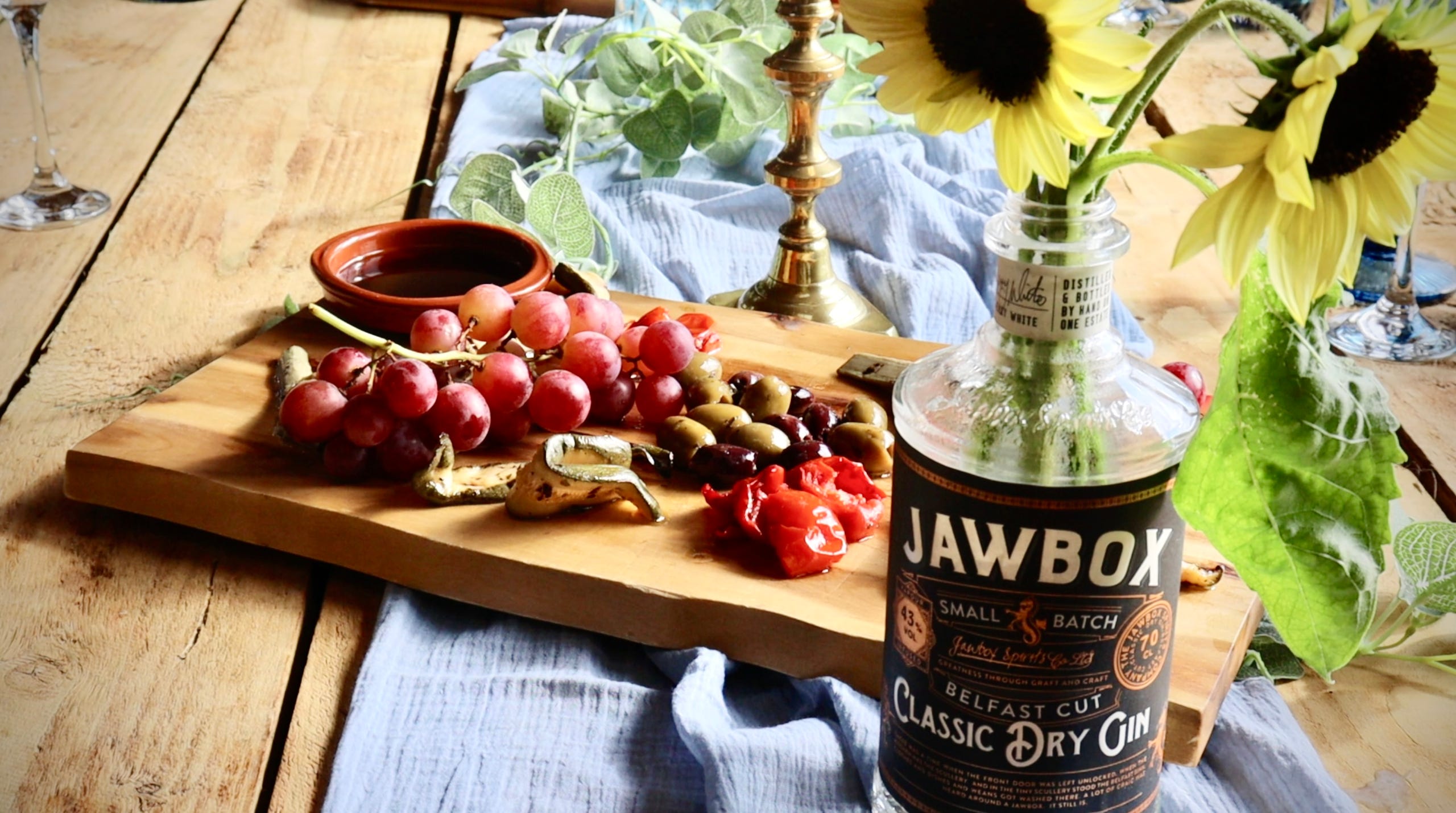 My Filmmaking
My experience in filmmaking brings in extra aspects of technical and creative storytelling, and undertaking a range of genre of film gives me the ability to take your unique story and turn it into a a beautifully captured and edited short film.
About Me
My name is Marta and I am the filmmaker behind Blossom Wedding Films. It has been my dream to do wedding films since I first stumbled across the art on social media. I've been making films for many years ranging from short drama documentaries to music videos. Music videos have always been a passion for me, so I like to make my wedding films feel like a music video that tells your story.

I have gained professional experience through studying the art of film production for many years allowing me to capture beautifully composed and edited films that tell your story. Now, with over 10 weddings in my portfolio, I can confidently say I am a professional wedding videographer.
​
I have recently purchased new equipment to add to my kit list that I will be using to film your day. This includes a small light-weight DSLR camera which is amazing in low light situations, and shoot in 4K resolution at 60fps - with this I will be able to discreetly capture those intimate moments without intruding on your personal space. I aim to be very discreet in how I shoot. Some videographers like to get up close and personal, however, I believe that being able to shoot from afar and still capture those special intimate moments without being intrusive is a skill every videographer needs.

The two most important things you need to know about to me is that I love love, and I love having a small camera in my hand at all times.

Marta x
Kieran and Lydia
"We were undecided on having a videographer, but I came across Marta. I can say for sure, that she was the best decision we have made.

Marta flawlessly drifted between each part of the day, with music that flowed perfectly. She captured the emotion and joy, like no photo ever could, and we'll watch these videos and relive those moments for years to come!"
Margaret and Richard
"Marta did our wedding in August at short notice as our booked videographer had let us down and we were offered the same deal that we had previously booked. The day went smoothly with Marta getting all the details we wanted captured yet staying in the background.
We had the trailer and full length film within 2 weeks of getting married and it is better than we could have imagined.
I would recommend her to anyone looking to book a videographer for their wedding!"
Tanya and Jordan
"We are both emotional wrecks... I can not thank you enough for the trailer and video, they are honestly amazing. Having you to film our day was the best decision that we made for our wedding - memories of the day were starting to fade but now we have these videos to remind us how special it was.

Thank you so so so much, you've made our weekend!"
Emma and Gareth
"Wow, where do we start!!! We have just watched our wedding film and have both been in tears (happy tears) you have well and truly captured our day perfectly and we can't begin to thank you enough. These memories can stay alive forever and this is down to you and your amazing talent!

You really are an extremely talented lady and we know you will have an amazing career doing what you love and being a big part of every couples most special day!

There is no doubt in our mind that we picked the best videographer and we can't wait to see you follow your dreams!"
Matt and Eleanor
"She has done an amazing job capturing our day! The video is put together professionally and wonderfully and all our friends and family have been commenting about how great it is! On the day, she worked diligently and professionally, working well with our photographer and other suppliers. I would really recommend her to other couples as her work is stunning! We can't wait to watch our wedding video over the years now that we are Mr & Mrs!"